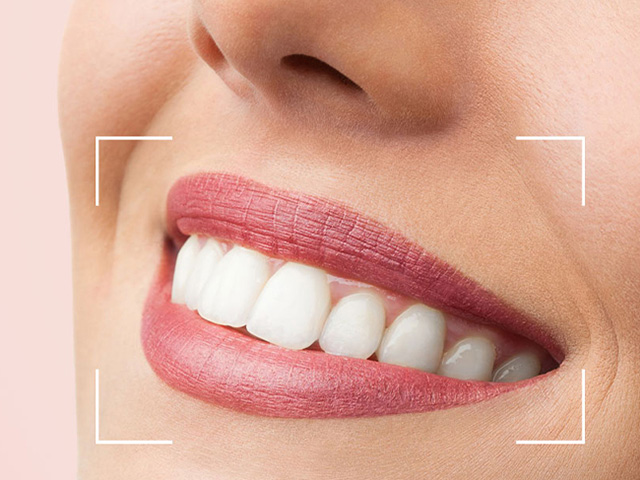 Blog

What is Hollywood Smile
What is Hollywood Smile?
Hollywood Smile is an aesthetic smile design that allows you to have an eye-catching look. In this trend procedure, a perfect harmony is aimed between the lips, teeth and gums, especially when you are smiling. The design is made specifically for each person's mouth, face, jaw and teeth structure. Like all other aesthetic treatments, this application is successfully applied in elite dental clinics in Turkey with globally affordable prices.
Advantages of Hollywood Smile
– Much more aesthetic and beautiful smile.
– Symmetrical and whiter tooth appearance
– Healthier looking teeth and gums
– Treatment of existing dental and gingival diseases
– Younger and more energetic look
How long does a Hollywood Smile take?
The time required for Hollywood smile design is not the same for every patient. This is because the required procedures vary from person to person. If the patient has problems such as gum disease or tooth decay, they will need to be treated first. Let's take a closer look at these processes.
Treatments needed in Hollywood Smile
One of the most frequently asked questions by those who want to have this smile is which procedures will be applied. The procedures to be applied for Hollywood Smile vary by person. Additional procedures may be required in line with the needs of each patient. Some of the applied procedures are as follows:
Porcelain veneer: Porcelain veneer application is the very slight abrasion of tooth surface and the coating with veneer porcelain. By this, a whiter, smoother and brighter tooth appearance is obtained. This process is especially preferred for crooked, gaping, small or very yellow colored teeth. It is a procedure performed with only a very small intervention to the tooth tissue.
Teeth whitening: Of course, white teeth are essential for an attractive smile. For this reason, the teeth whitening method that is most suitable for the person's tooth structure is preferred and thus the teeth can be given a whiter appearance. Teeth whitening is not required for every patient. If the color of the teeth is favorable, there is no need for this procedure.
Implant treatment: Implants do not need to be performed on every patient. However, if there are missing teeth, it won't be possible to make the desired Hollywood Smile design. In a tooth implant procedure, a dental implant metal post will be placed inside the jaw, which will serve as a tooth root.
Hollywood Smile in Turkey
Being at the top of the global list of health tourism countries, Turkey is best option for all your dental, aesthetic and medical needs. So if you have any questions about Hollywood Smile in Turkey or smile design procedures, feel free to contact us. We will be glad to accompany you on the road to a happier and healthier life.